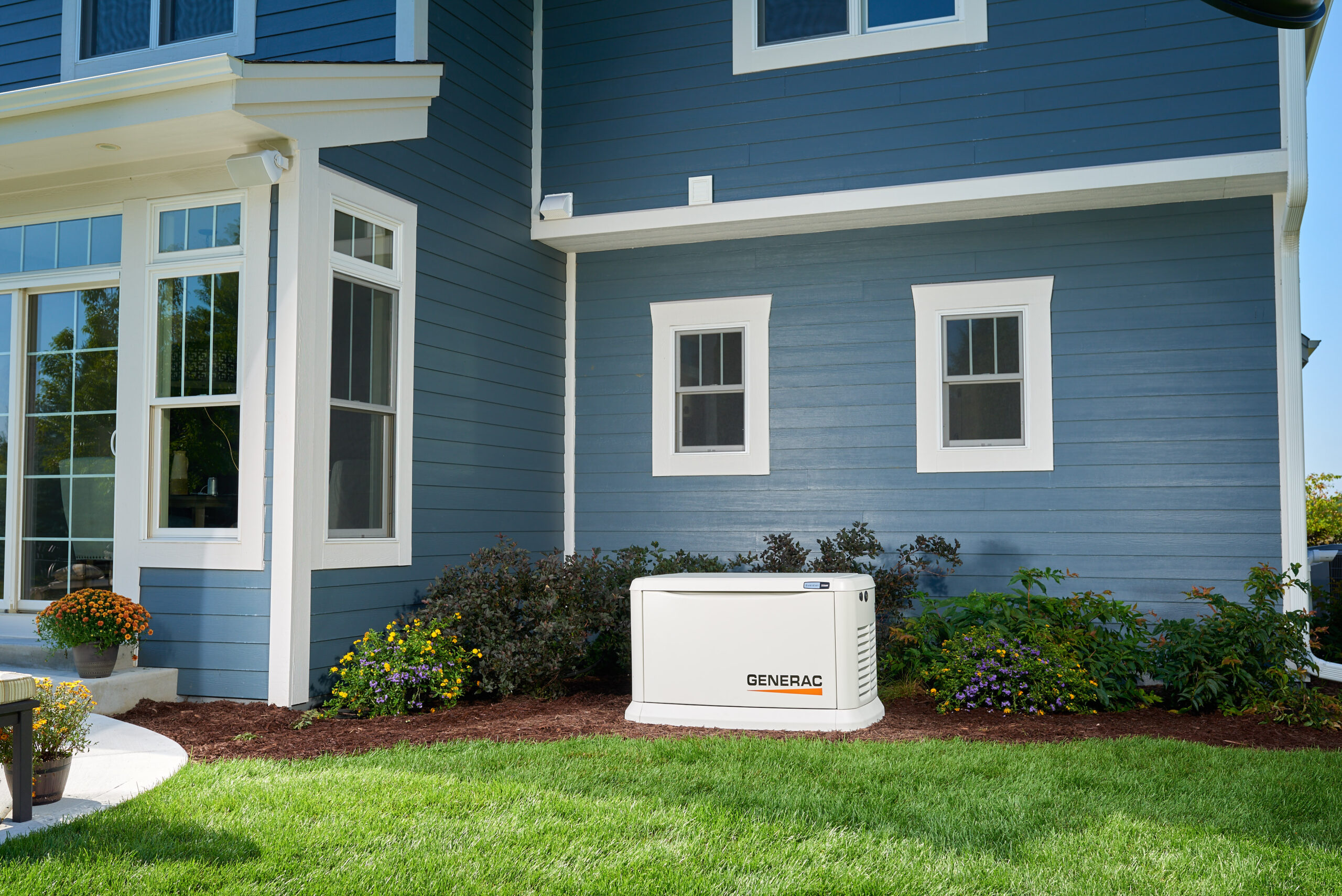 "OHM is a great company to work with. Alfred knows what he is doing and is friendly and gets the job done just as he promises. They are my go to for all electrical issues and installations for my 3 Seattle businesses as well as my residence."

Jarrid S.

5 Star Yelp Review
See All Our Reviews!
Emergency Standby Generator for Seamless Backup Power
We are licenced providers and preferred local contractors with Generac, the trusted leader in home backup generators. OHM has your back! With OHM Electrical Contracting, you get an on-site Master Electrician. We'll make sure your generator and backup power system are installed right.
We will get your project done on time and on budget, and you get the OHM Commitment:
Safety First. The safety of your home, your family, and your place of business are our highest priority.
Thoroughness. We do the job right, the first time. We do not cut corners. We work with you to implement the best solution. This means that even if something unexpected comes up in the middle of project (this is very common on almost any home renovation project!), we will consult with you every step of the way to make sure that we take the best course of action to meet your needs. We believe in honesty, transparency and putting our customer's interests first.
Fair Price. We always give you a fair price and top-quality work. That's just how we operate.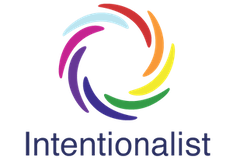 OHM Electrical Contracting is featured in The Intentionalist as a Native American owned business.
Backup Power to Keep You Home and Family Safe
Large storms and severe weather systems routinely leave tens of thousands of people in the greater Seattle area without power, sometimes for extended periods. This can be a major disruption, especially for those who:
Rely on computers and internet for work and/or school

Rely on medical equipment and assistive devices using electricity (C-pap machines, stair lifts, etc.)

Use electric heat and/or air conditioning to stay comfortable indoors

Freeze or refrigerate large amounts of food

Don't want their plans derailed by a power outage
A Generac backup power generator can be the difference between life going on as normal, versus having to drastically change plans or relocate at the most inconvenient time possible. It could even mean the difference between life and death for you or a loved one. 
Call OHM to discuss how to protect your home and family with a Generac backup generator.
Learn more here: https://www.generac.com/for-homeowners/home-backup-power
Install an Interlock Switch for Your Home Generator
If you already have a generator, we can install an interlock switch to make it easy to switch to generator power.
Learn more in this informative blog post: https://ohmelectricalcontracting.com/installing-an-interlock-switch/
Ready to Go Off-Grid (or nearly off-grid)?
Get closer to power independence with Generac's PWRcell, PWRgenerator and PWRmanager. 
https://www.generac.com/all-products/clean-energy/pwrcell
OHM can help with full solar power system installations, including battery banks, inverters, controllers and more. We recommend Generac's clean energy products, but have experience with a wide variety of components. Let us help you design the best system for you and your home.
OHM Electrical Contracting
Call OHM today. We're here for you.